«Back to the glossary index
The use of computers, mobile phones and tablets for a long time favors that more and more people suffer from asthenopia. Asthenopia is a condition caused by the effort exerted by the ocular structure to perform tedious visual tasks, such as reading for a long time or spending many hours in front of the computer.
Asthenopia triggers a series of very annoying symptoms that can affect the patient's quality of life. In Área Oftalmológica Avanzada We explain below what asthenopia is, its causes and treatment.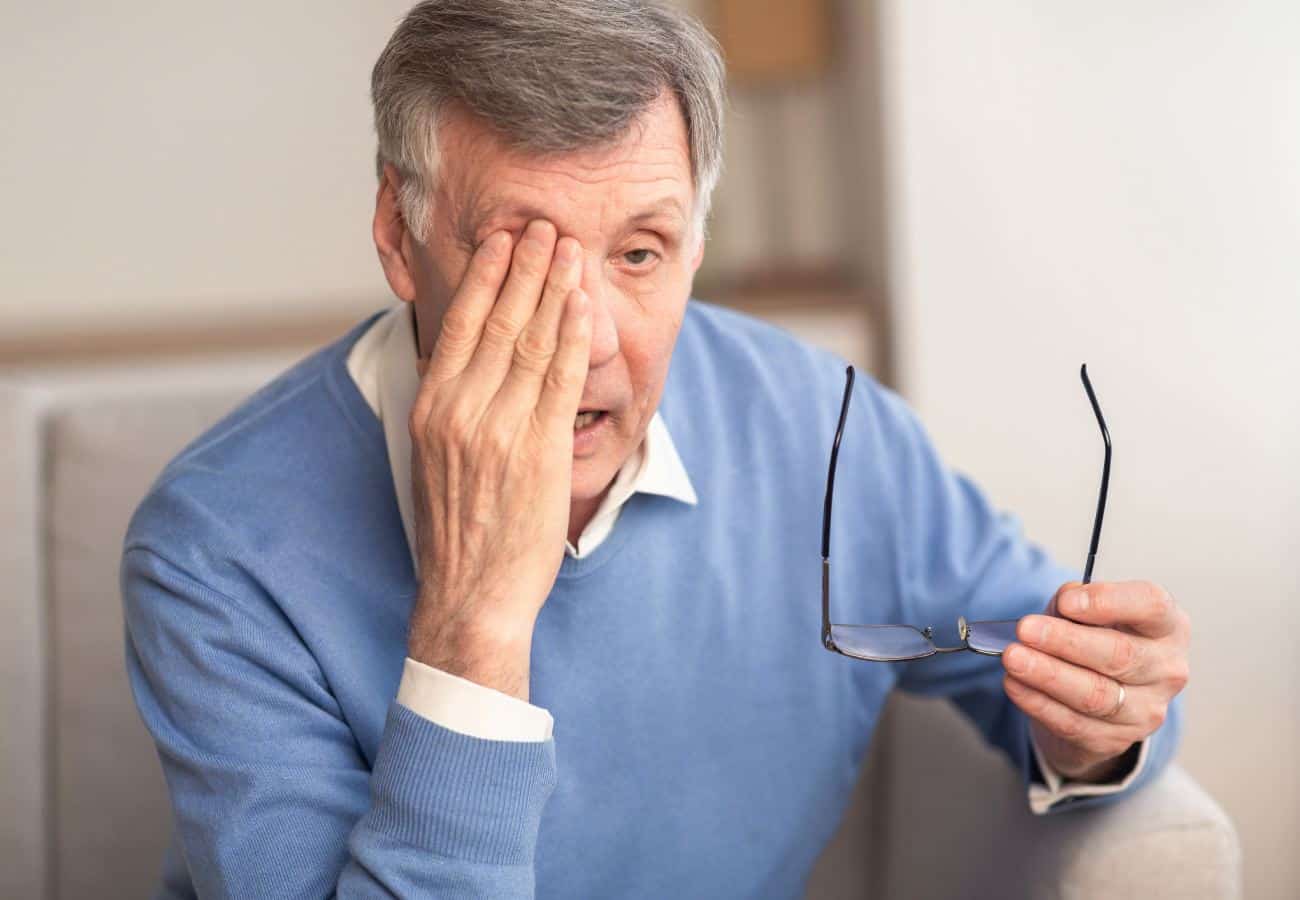 What is asthenopia?
When we spend many hours reading or in front of a digital screen, the ciliary body eye tightens, triggering asthenopia or visual fatigue. Asthenopia is the discomfort that occurs when the eye has made a continuous eye strain for a long time.
Causes of eyestrain
Most of the time, asthenopia is caused by an overexertion of the ocular structure to carry out visual tasks for a long time and/or straining the eyes in low light conditions.
Visual fatigue may also occur due to undiagnosed systemic conditions such as refraction problems or alterations in vision. binocular vision such as insufficiency of accommodation and heterophobia.
Currently, the majority of patients who come to our ophthalmological consultation with asthenopia present symptoms caused by the excessive use of screens digital
Symptom
Asthenopia or visual fatigue can cause the following symptoms:
Itching and eye redness.
Visual sensitivity when focusing on digital screens or other light sources.
Neck pain and dizziness.
Stains on the campor visual
Treatment of asthenopia
The best treatment for asthenopia is prevention and be aware of the importance of responsibly using our visual system. Subjecting our eyes for many hours in a row to reading a book or working in front of a screen does nothing but strain our vision and trigger episodes of visual fatigue.
The eyes, like the rest of the body, must be protected to prevent visual effort from triggering diseases or the appearance of vision defects such as presbyopia. Therefore, the best treatment for asthenopia is to prevent it. When prevention has not been carried out, preventive care is also the key to relieving symptoms.
Prevention
To prevent visual fatigue or asthenopia, it is important to take care of the visual system by putting the following actions into practice:
Verify that the place where you work has a good source of lighting.
Rest your eyes every hour for 5 minutes. The ideal is to stop the activity you are doing, get up from your job and walk or do another activity. It is important not to use the mobile during the visual break.
Lubricate the eyes with artificial tears to prevent dry eyes.
blink frequently helps lubricate the eye. The ideal is to make 10 continuous blinks.
Place a protective filter on your computer screen.
Check your body posture and make sure you are at least at 50 cm away from computer screen.
Go to the ophthalmological reviews yearly to rule out that you suffer from any refractive defect that may interfere with vision.
En Área Oftalmológica Avanzada we have the experts in the treatment of asthenopia. Ask us and we will advise you and treat you in the best way.
Your Order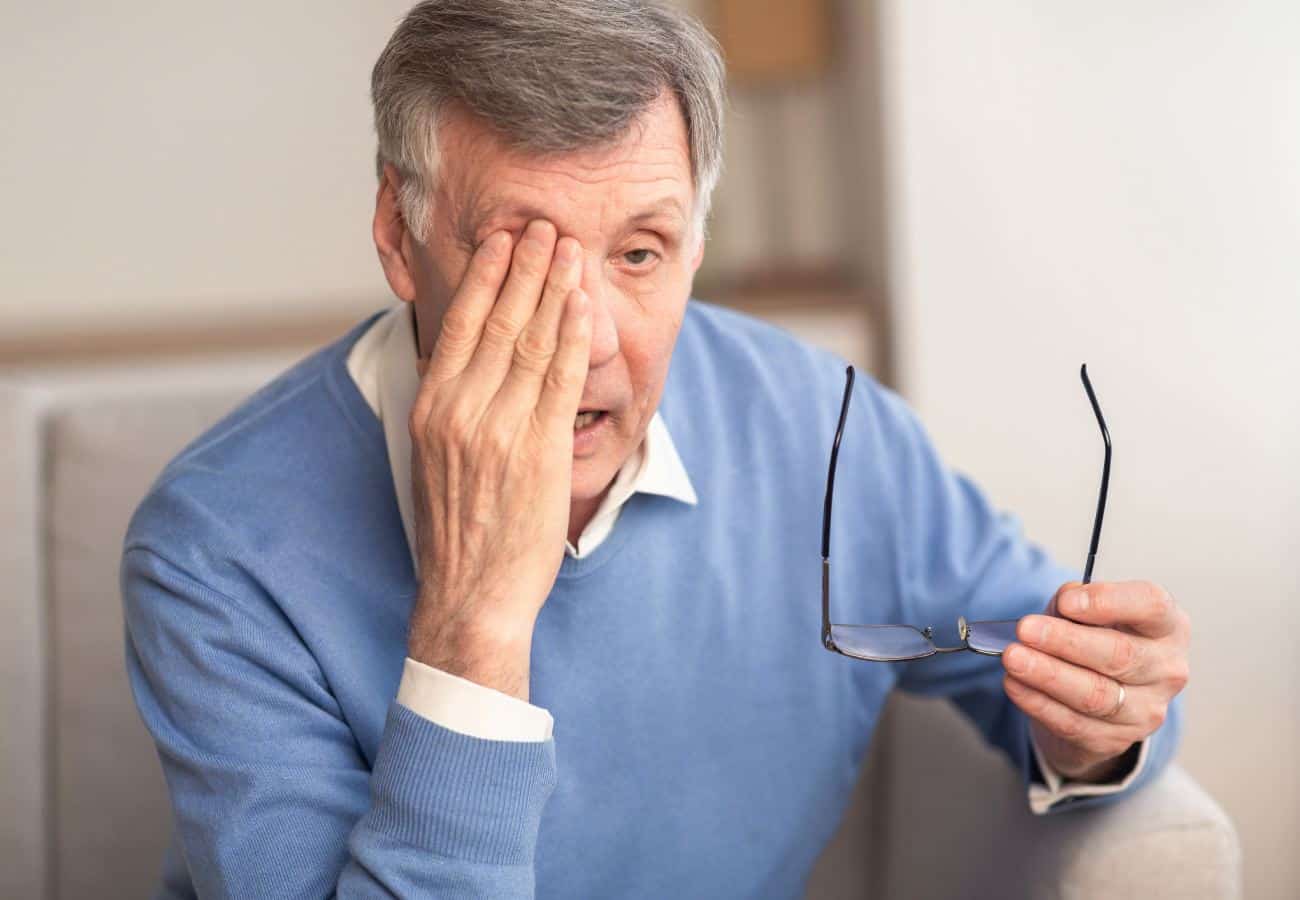 Article name
Description
Asthenopia triggers a series of very annoying symptoms that can affect the patient's quality of life.
Author
Área Oftalmológica Avanzada
Name of the editor
Área Oftalmológica Avanzada
Editor's logo

«Back to the glossary index