«Back to the glossary index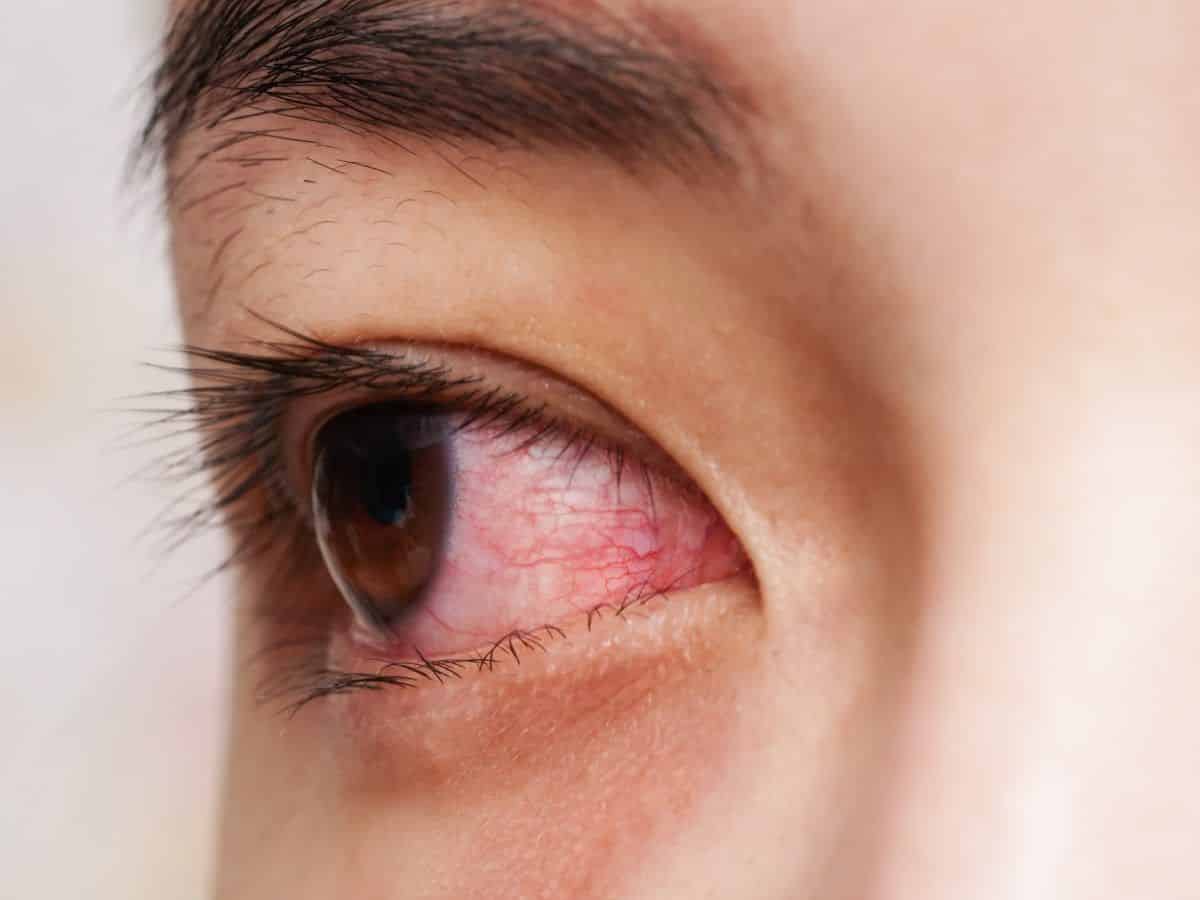 La conjunctiva it is a transparent and mucous membrane that covers the sclera, the white part of the eye, and the inner face of the Eyelids. The conjunctivitis it is the inflammation of the conjunctiva usually caused by bacteria, viruses or allergen factors.
Anyone can get conjunctivitis, but children and adults who frequent colleges, universities and nurseries have a higher risk of get conjunctivitis.
En Área Oftalmológica Avanzada We explain below what conjunctivitis is and how it can be prevented.
What is conjunctivitis?
Conjunctivitis is inflammation of the conjunctiva, the transparent tissue that protects the sclera and the inner face of the eyelids.
The conjunctiva, despite being transparent, has many blood vessels that dilate during conjunctivitis and cause eye redness very important.
It is one of the most common ophthalmological conditions because it is very contagious, for this reason the conjunctivitis affects both babies, children and adults alike.
Fortunately conjunctivitis does not imply greater severity for ocular structure and with the right treatment it can be completely cured.
Types of conjunctivitis
Depending on their cause, the following types of conjunctivitis can be classified:
Viral conjunctivitis
La viral conjunctivitis It is one of the most common and, as its name implies, it is usually accused by a viral process such as colds or respiratory infections.
It can affect one or both eyes and is very contagious, as it spreads through the cough and sneeze particles.
Bacterial conjunctivitis
La bacterial conjunctivitis It is also highly contagious and is caused by bacteria that have reached the eye through the hands or any other type of contact.
It is an infection that can affect one or both eyes and is recognized by the presence of a yellowish or greenish discharge.
Allergic conjunctivitis
La allergic conjunctivitis it is caused by allergens such as dust mites and pollen, which is why it can be a seasonal illness.
It is not contagious and can affect both eyes at the same time.
Symptom
Diagnose conjunctivitis It is very simple, and this is due to how easy it is to identify your symptoms.
Let us know below the symptoms of conjunctivitis:
Main causes
As mentioned earlier, conjunctivitis can be bacterial, viral or allergic.
Therefore, between the different causes of conjunctivitis we find the following factors:
Treatment of conjunctivitis
There are several ways to cure conjunctivitis.
Su treatment It varies depending on the type of conjunctivitis the patient has:
Prevention
Our viral and bacterial conjunctivitis, although differentThey are very contagious, so it is necessary to know some preventive measures that can help prevent contagion with the pathogens that cause this disease.
Some measures to prevent this condition are:
En Área Oftalmológica Avanzada We are experts in the diagnosis and treatment of conjunctivitis. Contact us as soon as possible if you have symptoms or want to schedule an ophthalmologic review.
Your Order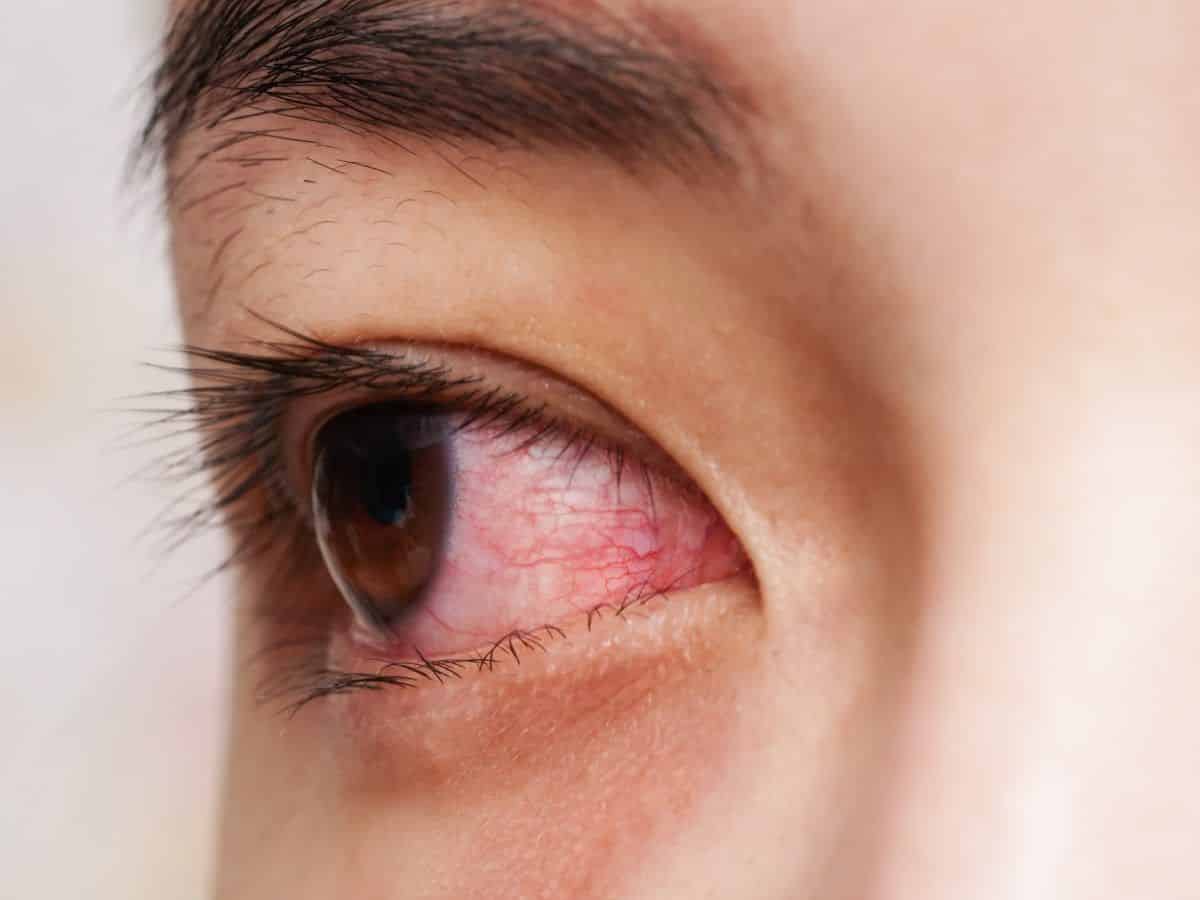 Article name
Description
Conjunctivitis is a condition that happens when the conjunctiva becomes inflamed. We tell you why it happens and its treatment.
Author
Área Oftalmológica Avanzada
Name of the editor
Área Oftalmológica Avanzada
Editor's logo

«Back to the glossary index