Medical equipment
Área Oftalmológica Avanzada It is made up of more than 30 professionals, doctors, nurses, and administration and information technology. It is a highly qualified human team that is highly specialized in each of the units that make up our ophthalmology department.
In recent years, professionals have been incorporated to form a balanced team that allows covering all aspects related to vision and ophthalmology, not only the diseases of our specialty, but also clinical optometry, problems related to the development of children or disorders due to age, where expert neuropsychologists are needed in these matters.
We have tried that the people who work in Área Oftalmológica Avanzada, have the highest professional level, the majority with international prestige, as shown in their curriculum vitae, and seeking at the same time, to adapt to the "philosophy" that has characterized us since our inception, more than 30 years ago, trying to offer the best ophthalmological quality with the highest level of patient care. We know that we treat people, and in most cases, sick people, which requires a special sensitivity, so we try to offer that extra attention that is often diminished in our current society.
Specialist ophthalmologists
En Área Oftalmológica Avanzada We have a team of specialist ophthalmologists divided into different ophthalmological areas, called units. These units are based on the different eye pathologies and each of our specialists are experts in them. Among these units we highlight the ocular surface, cornea and dry eye, retina and vitreous, oculoplastics, pediatric ophthalmology, glaucoma and neuro-ophthalmology.
Below we detail each of the units with the professionals linked to them:
Anterior segment unit and cornea
Ophthalmologist. Specialist in Cataracts and Refractive
Collegiate number: 43437 COMB
Ophthalmologist. Specialist in Cataracts and Refractive
Collegiate number: 33977 COMB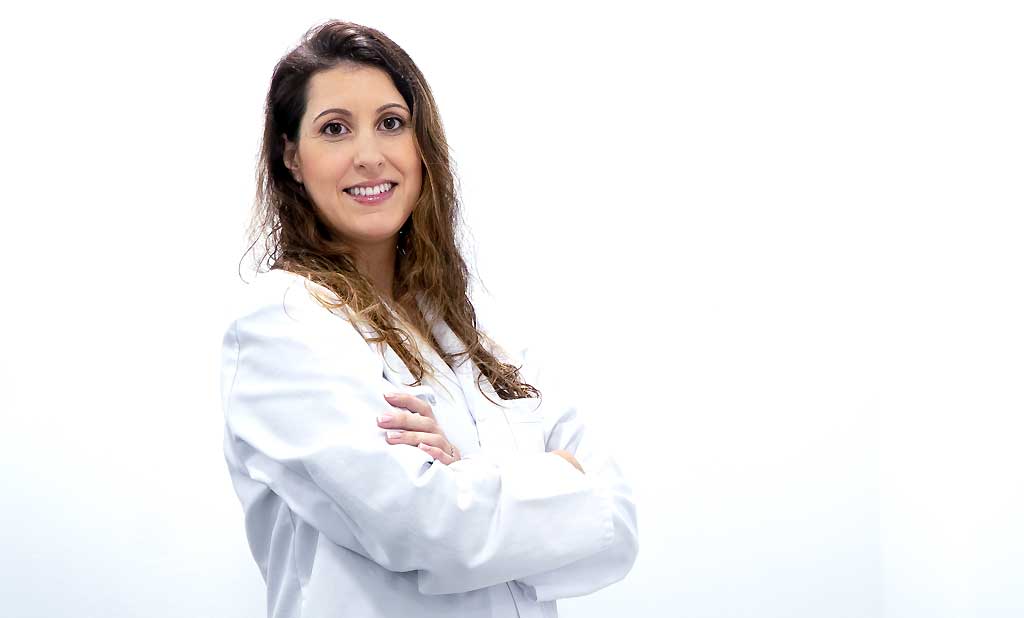 Ophthalmologist. Specialist in Ocular surface and dry eye.
Collegiate number: 44799 COMB
retinal and vitreous unit
Pediatric Ophthalmology and Strabismus Unit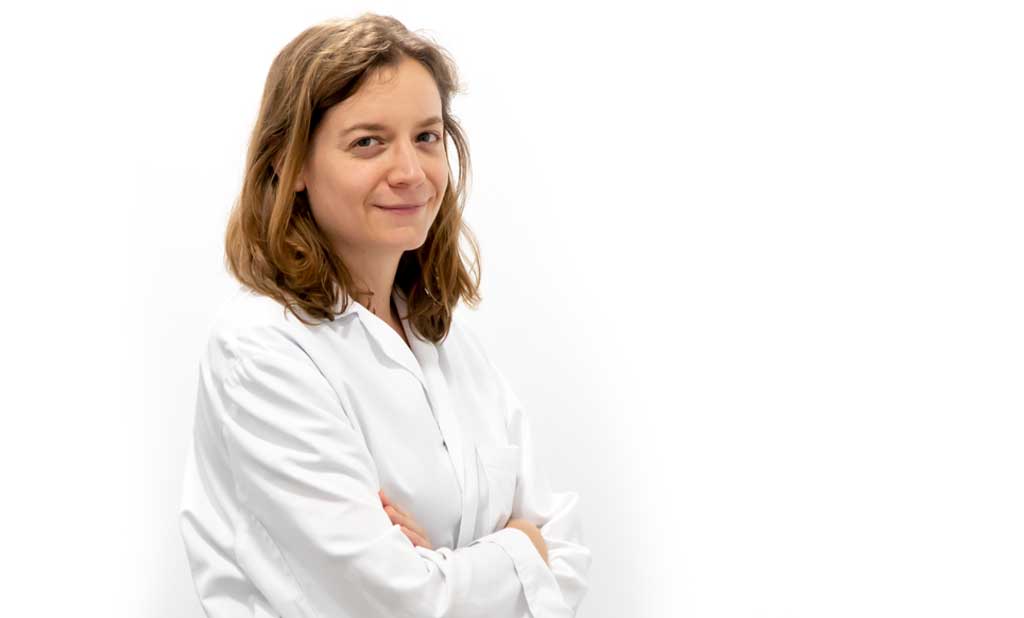 Ophthalmologist. ophthalmology unit Pediatric and strabismus
Collegiate number: 44964 COMB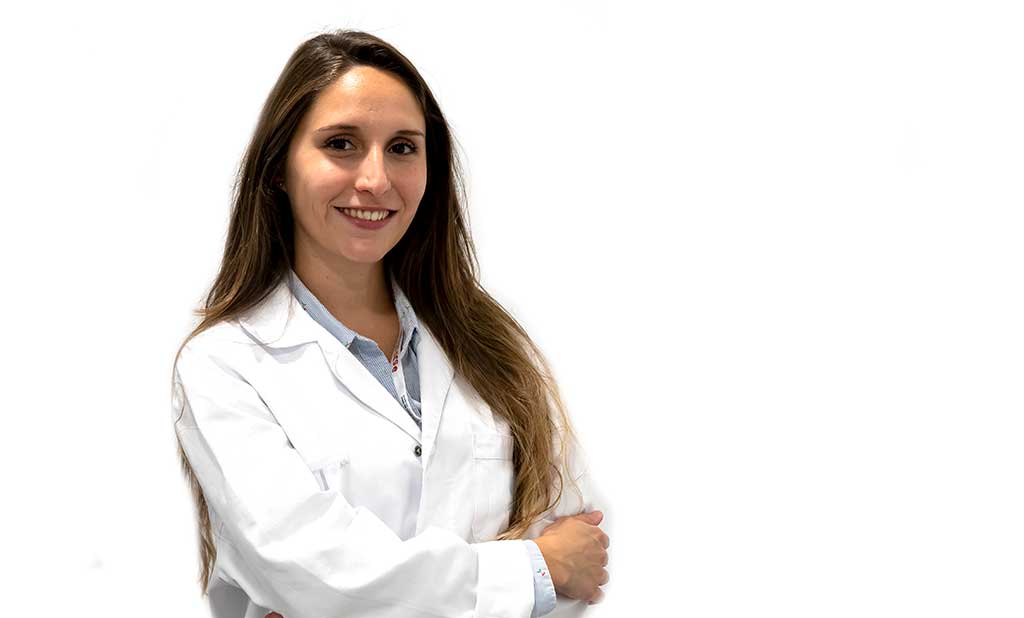 Ophthalmologist. ophthalmology unit Pediatric and strabismus
Collegiate number: 59217 COMB

Ophthalmologist. Head of the Unit Neuro-ophthalmology
Collegiate number: 39087 COMB

Ophthalmological Emergency Unit
Ophthalmologist. Unit of Ophthalmological emergencies
Collegiate number: 51673 COMB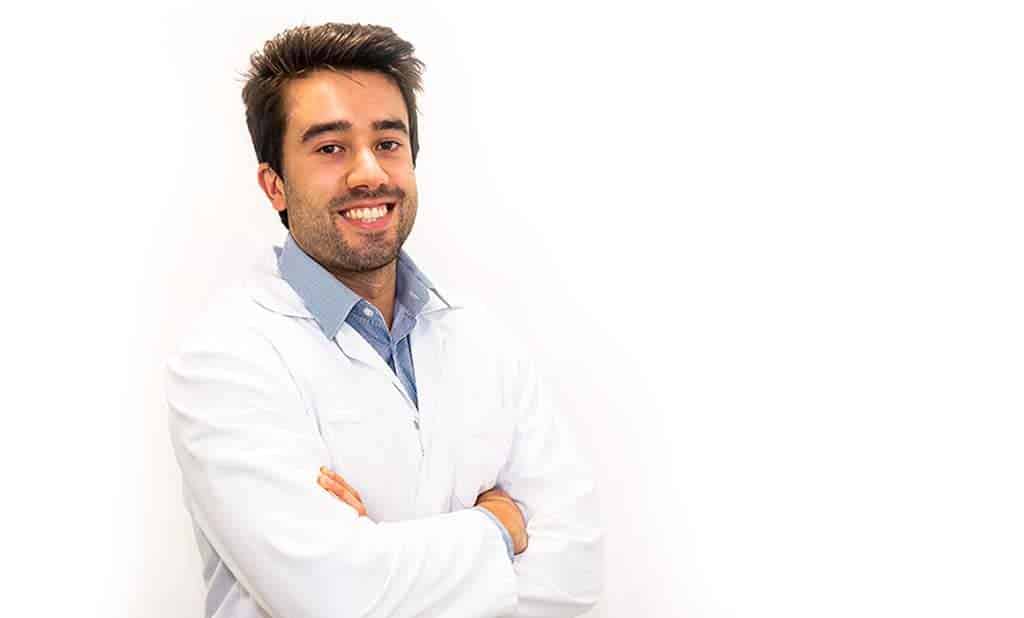 Ophthalmologist. Unit of Ophthalmological emergencies
Collegiate number: 52713 COMB